Les Ateliers Ruby helmets are a masterpiece of exquisite, timeless design with attention to the detail, high-end materials and state-of-the-art technology. All three models, the «Pavillon», the «Belvedere» and the «Castel», have an extraordinary shape, slightly reminding about knights of the Middle Ages.
Apart from the difference in their appearance and exterior design, we manufacture each and every Ruby helmet by identically high demands concerning quality, comfort and of course, safety. A final individual quality check insures the compliance with the high requirements, that we set ourselves as a target.
Black Riot is the exclusive distributor for Ruby Helmets in Hong Kong and Macau.
"Rider-Look is a steady style that has been a prominent category in the history of fashion"
uglyBROS company, founded in 2004, is proparing to introduce stylish product, mixed with the safety technology for riding gear function and the sense of fashion. Products are not just as good-looking but as valuable thing with its originality. ugly BROS, pursues ever advancing look. "WRBR – We're not Racers, but Riders"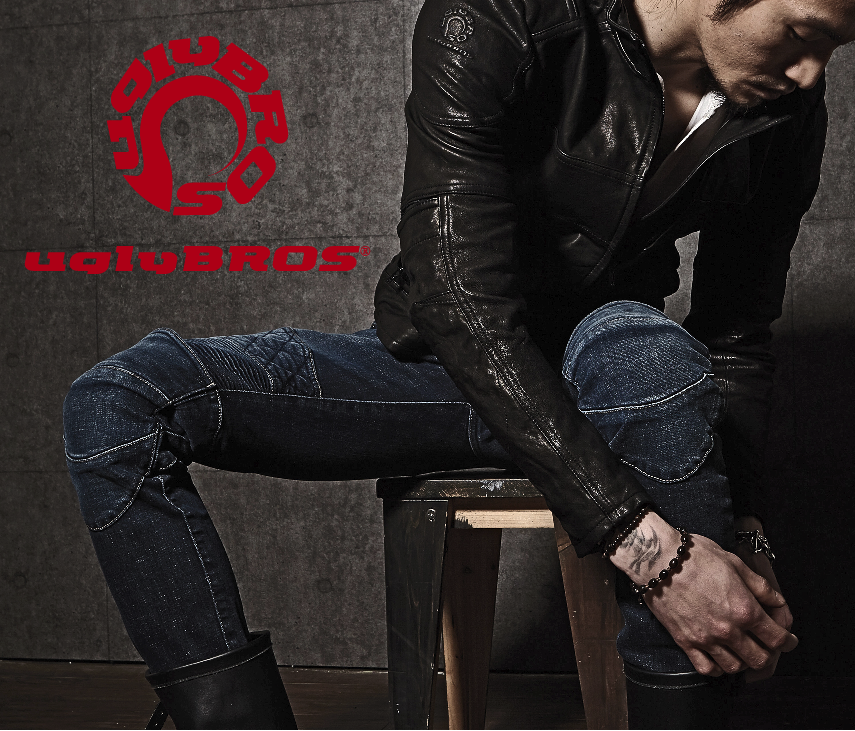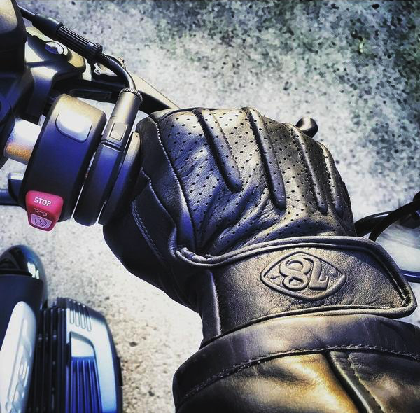 78 Motor Co was born out of a passion for all things mechanical and cool, creating the finest limited edition lines of motorcycles, bicycles, art and apparel. 78 Motor Co collaborate with local designers, engineers and artists to design, build, stitch and sew for the retrospective collective…
<p style="text-align: justify;">Handcrafted Maskas for the Ruby Castel, Biltwell Gringo and Nexx X.G100 helmets
At The Equilibrialist, we strive to redefine the term of helmet gear by equally incorporating the Quality, Functionality and Design elements throughout our products. By allowing riders to customize their Maska, we aim to encourage them to express their individuality while at the same time, they can benefit from the gear's practicality.</p>